Webinar: New Horizons in Therapeutic Antibody Discovery: Challenges and Opportunities for Improvement
June 17, 2020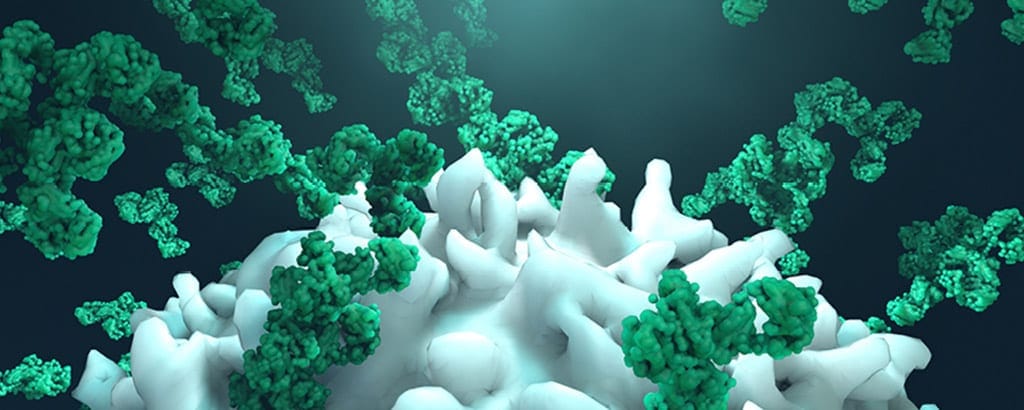 Biologics are the fastest growing class of therapeutics in the biopharmaceutical industry. A key driver for this growth is success with anticancer immunotherapeutics such as checkpoint modulation, adoptive cell therapy, and bispecific T-cell engagers. While these approaches use different tactics to attack tumors, they often employ monoclonal antibodies to target specific antigens. In this highly competitive field, it is crucial to identify candidate antibodies with superior target reactivity.
The first step in this process involves screening antibody libraries to identify binders. This can be achieved by using either display technologies or animal immunization. Once antibodies have been identified for production, they must be further characterized and tested for performance-related characteristics before moving into preclinical testing.
The speakers:
Provide an overview of the therapeutic antibody discovery landscape
Discuss the successes and limitations of current antibody discovery technologies
Offer case studies of antibody screening and characterization

Speakers: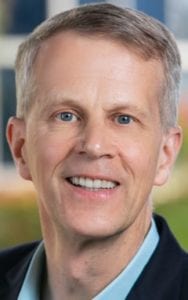 Paul J. Carter, Ph.D. 
Genentech Fellow, Antibody Engineering
Genentech, Inc., South San Francisco, CA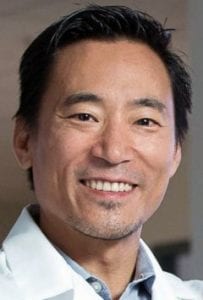 Daniel S. Chen, M.D., Ph.D. 
Chief Medical Officer
IGM Biosciences, Mountain View, CA
---
Get Access to the On-Demand Webinar