World Immunotherapy Congress 2019
March 04, 2019 - March 05, 2019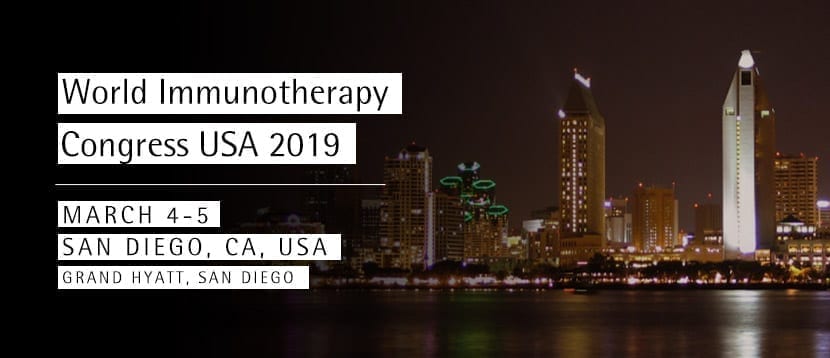 Visit Sartorius at booth #23 for the World Immunotherapy Congress USA 2019 to learn the latest on the Intellicyt® iQue Screener PLUS platform and the IncuCyte® S3 Live-Cell Analysis System.
Our cell analysis platforms offer unique, high-capacity solutions for characterizing immune phenotype and function at unprecedented speed, depth and scale to provide information-rich solutions for tracking complex biological processes. Our innovative technologies generate deeper, more relevant data on phenotype, activation, and function, using less of your precious samples. Unlike other approaches that require multiple assays or time points, our technologies reduce variability by delivering more data per time point, or multiple time points, in the same context, under the same conditions. Using our comprehensive analysis and visualization capabilities you will have access to actionable results, faster.

Discover the fastest path to actionable results with our high throughput, suspension cell and bead analysis platform, the Intellicyt® iQue Screener PLUS:
Multiplexed binding assays (96-well plate in 5 min)
Identify targets in their native conformation
Evaluate specificity and species cross-reactivity in the same well
Get information on cell health, isotype and titer from a single assay
Derive deeper insights into active biological processes with the IncuCyte® S3 Live-Cell Analysis System.
Kinetic, image-based measurements from inside your incubator
Real-time monitoring of cell health and viability, migration and invasion, and other phenotypic cell-based assays
Profile cell-specific and time-dependent biological activity
Powerful imaging & analysis tools for real-time decision-making