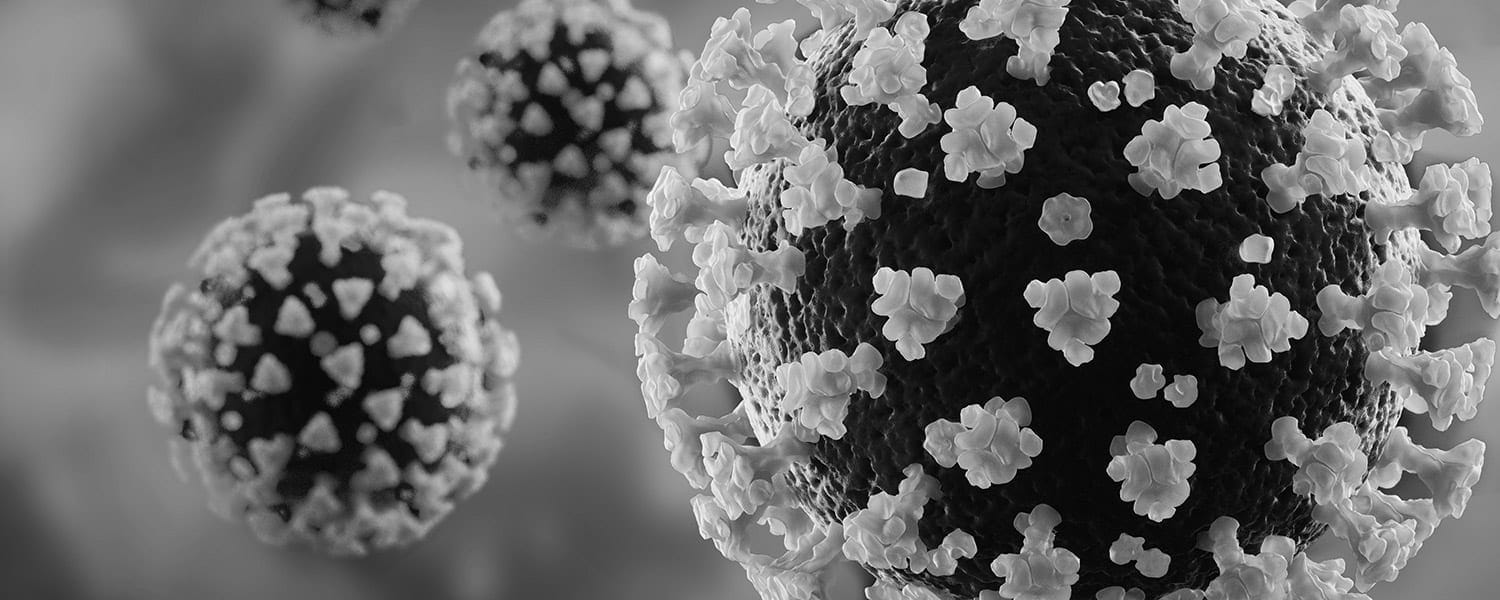 Human iQue® Qbeads Inflammation Panel Kit
Cytokines in Viral Infections
Cytokine storm syndrome (CSS) or cytokine release syndrome (CRS) is an inflammatory response commonly caused by viral infections. It is characterized by excessive or uncontrolled release of pro-inflammatory cytokines. Respiratory virus infections can induce abnormal cytokine production in the host. To better understand host defense mechanisms against viruses, it is important to monitor cytokine production and signaling pathways during viral infection.
We offer iQue® Qbeads PlexScreen that enables capture of specific proteins on distinct bead types enabling multiplexed quantitation of cytokines and chemokines. These custom-built ready-to-run kits provide solution to monitor key biomarkers involved in cytokine release syndrome.
In addition, our Human iQue® Qbeads Inflammation Panel Kit allows the measurement of seven human cytokines and chemokines from either serum or in vitro samples. The cytokines/chemokines included are implicated in inflammatory responses to disease states including autoimmune diseases, chronic inflammation, and infections, including viral infections such as COVID-19. Analytes offered in the iQue® Human Qbeads Inflammation Panel Kit include: Human Interferon gamma (IFNγ), Interleukin-2 (IL-2), Interleukin-6 (IL-6), CCL2 (MCP-1), CCL3 (MIP-1α), CXCL9 (MIG), and CXCL10 (IP-10).
Key Benefits
Pre-configured panel to quantify 7 compatible analytes simultaneously using only 10 μL of sample.
Designed for high-throughput applications. Available in 384-well format.
Flexibility to add compatible analytes from iQue® Qbeads portfolio, with no reduction in speed analysis.
Easy to use kit-validated with 1-wash protocol.
Workflow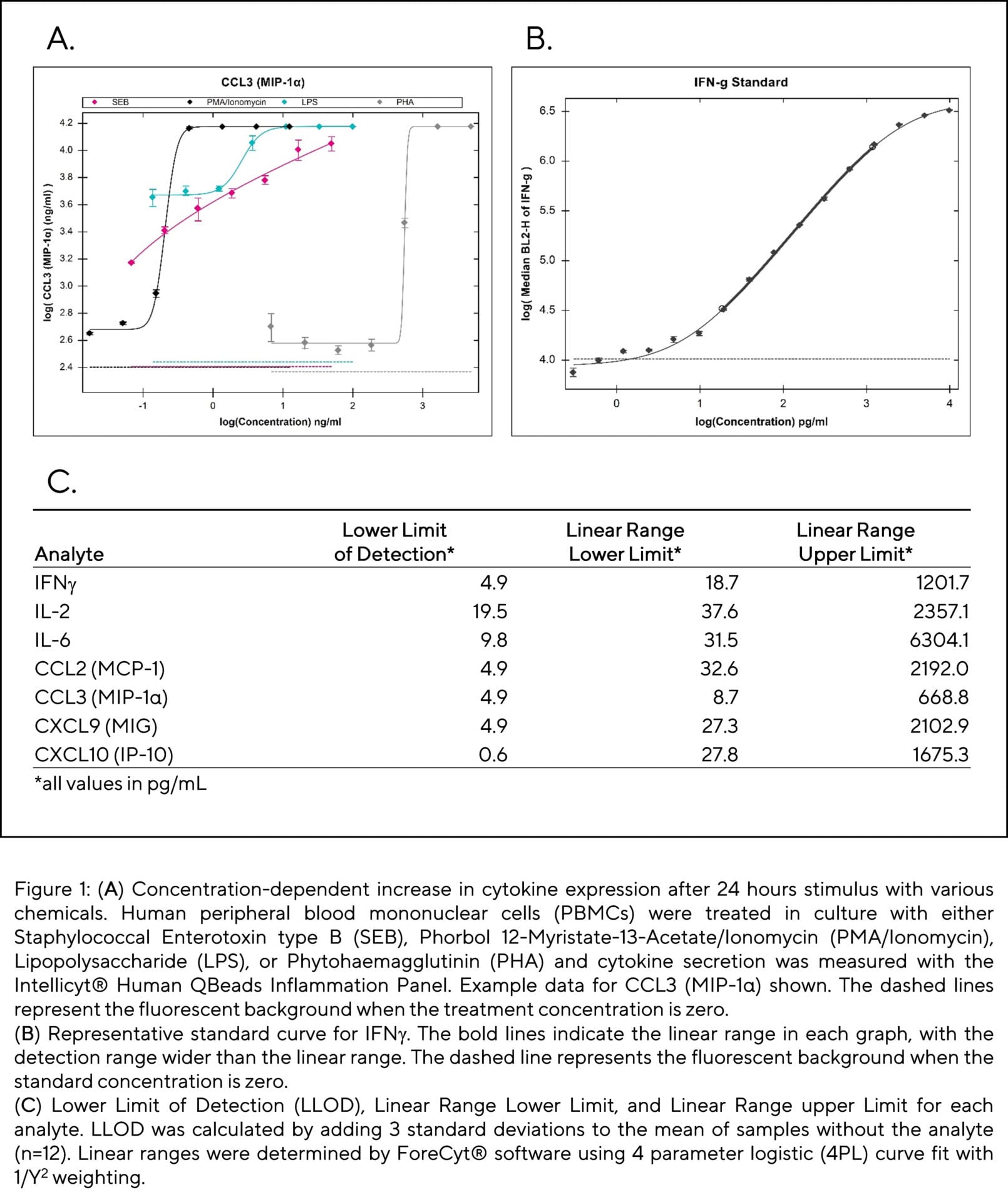 Utilize our easy-to-use iQue® Qbeads Assay Builder tool to design your own specific multiplex assay.
iQue Qbeads® Human Inflammation Panel Kit
Platform
Compatible with iQue® 3/iQue® Screener Plus – BR and VBR Configurations
Available Sizes
Catalog Numbers
1 x 384 wells
97097
5 x 384 wells
97098